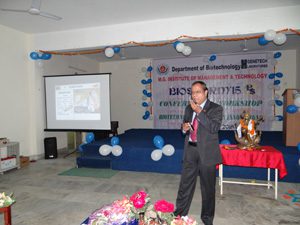 Seminars and workshops on latest trends and technological advancements.
Personalized guidance of experienced faculty through tutorial sessions.
Individual counseling classes.
Periodical special Interactive Sessions, Seminars, Symposiums, Debates, Group Dictions to improve Communication Skills.
Scholarship for meritorious students.
To give direction and momentum to Research and Development activities.
Separate common rooms for boys and girls.
Reprography (Xerox) at very nominal cost.
Spiral and comb binding.
Lamination.
Round the clock internet.