VISION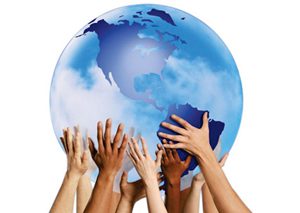 To develop M.G. Institute of Management and Technology as a center of excellence for technical and management education imbibing competence, professionalism, leadership and corporate understanding as well as to enhance human values, ethics and moral code of conduct among the students.
MISSION
To be amoungst the top engineering institutes.we will achieve this by :-
Well qualified,dedicated and committed associates
Best institute interaction with industry
State-of-the-art infrastructure and facilities
Quality placements for our students
To transform institute into one of the leading technical institution of the state with aim of producing engineers of high caliber having technical competence of internationally accepted levels. We realize that education is fundamental for then complete development of individuals. As a premier Institute, we endeavor to harness this inherent potential by meeting the growing needs of higher technical education.
As we grow, we will expand into new technologies, methodologies, disciplines, resources and even attitudes. These will be structured with a focus academic excellence and versatility in approach that will meet the ever-increasing needs of the students.
Supporting this is the institute's commitment to education and research. This will encourage and assure students in their pursuit of knowledge.
All this is a refection of the institute's responsibility to build a society that is vibrant and growing through knowledge sharing.